Gigabit Wireless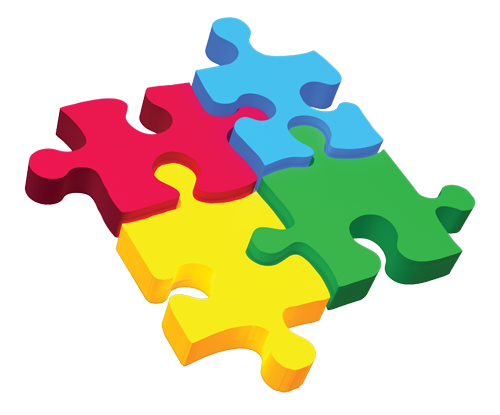 The deployment of Gigabit Wireless is happening today. Backhaul (e.g., E-band 70-80-90 GHz) takes advantage of an atmospheric absorption "valley," which corresponds to minimum attenuation that is conducive to applications requiring relatively longer transmit/receive paths. Similarly, mobile applications (e.g., WiGig, 802.11ad) occupy the 57-64 GHz band where atmospheric absorption can help mitigate interference in dense signal environments. OML is supplying vital frequency extension technology to characterize these emerging applications.
OML offers source modules, VNA modules and harmonic mixers that are plug-and-play compatible with modern microwave signal generators, vector network analyzers and spectrum analyzers, respectively. These modules enable engineers to easily and affordably expand their measurement capabilities to the mm-wave frontier. Using these tools, engineers can characterize their devices for emerging gigabit applications, including WiGig and E-band backhaul.

Over the horizon, there are two new expedition teams that are forming to further explore gigabit wireless applications.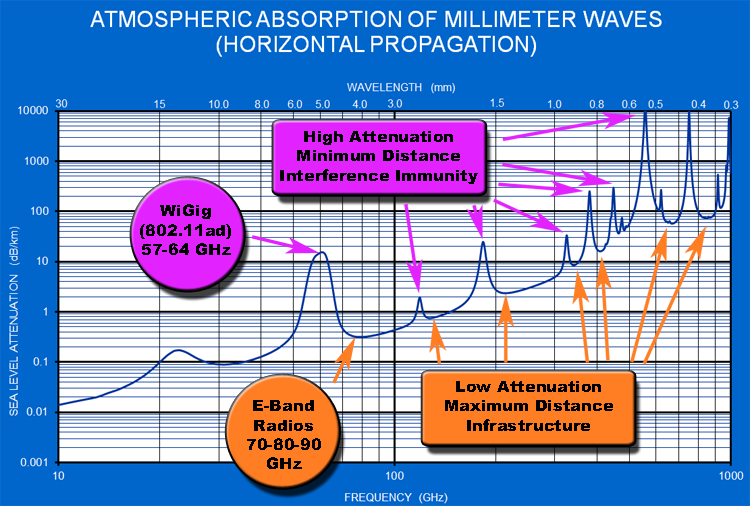 The first group is IEEE 802.15 WPAN™ Terahertz Interest Group (IGthz). The IGthz is primarily pursuing THz communications and related network applications operating in the THz frequency bands between 275 GHz and 3 THz.
The second group is IWPC Mobile Multi Gigabit (MoGIG) Wireless Networks and Terminals.2 The mission of MoGIG is to answer what will happen to mobile wireless networks in the coming years when they run out of spectrum to support the massive increases in data demand.
http://www.ieee802.org/15/pub/IGthzOLD.html
http://www.iwpc.org/WorkingGroups.aspx
We wish these teams good fortune as they embark on their mm-wave journey.