OML, Inc. Celebrates 25 Years in the Millimeter Wave Industry!!
OML offers innovative millimeter wave frequency extension products for emerging applications spanning radio astronomy, communication, imaging, space research, biomedical and homeland security.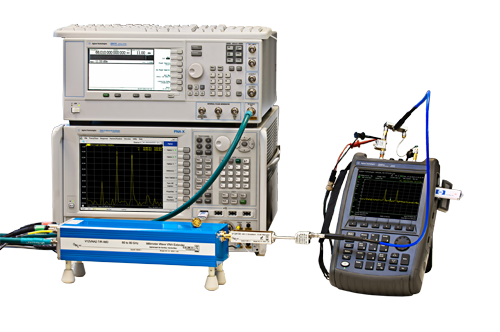 **The industry's first turnkey solution for mm-wave IMD measurements. Learn more at http://www.omlinc.com/find/imd**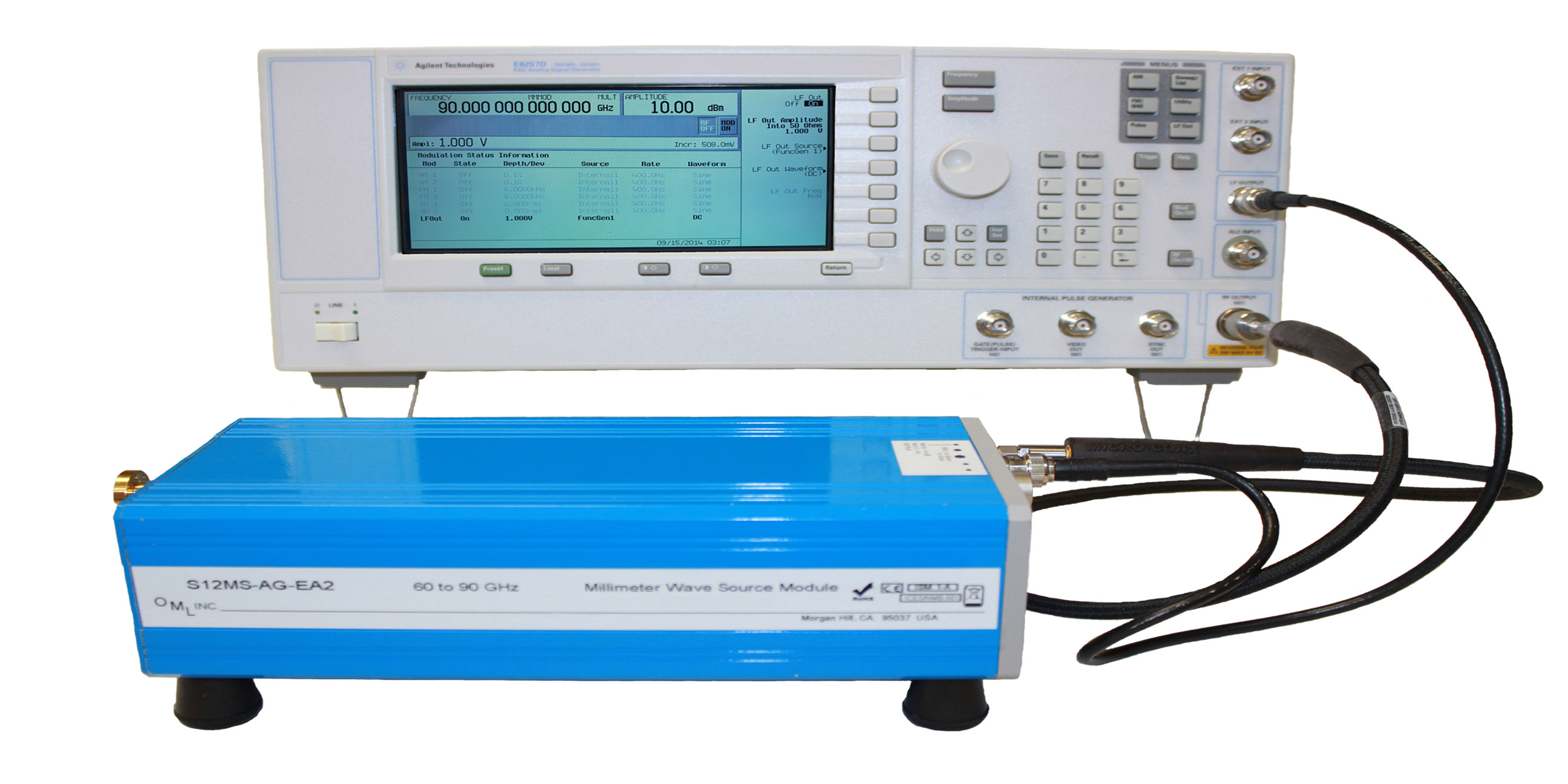 **NEW option for Source Module: Electronic Adjustable Attenuation.
Watch this video: http://youtu.be/KjVOeJ4YKWc **
**Latest News-Click here** ** Download our new millimeter wave solutions brochure **